Digital Strategy Foundations
An immersive, instructor-guided course for current and aspiring digital strategists
The digital world needs strategic thinkers! Are you ready to lead the way?
The pandemic has accelerated digital growth by as much as seven years! From finance to retail, businesses are challenged by new digital ways and it's only going to grow from here. Of course, with this growing digital world comes a need for brilliant solutions to navigate it and a growing need for strategic thinkers to help organizations conceptualize new products and services, as well as communicate the benefits of these products and services to their customer base.
That means they need YOU - the visionaries, idea people, marketers and creative thinkers.
But what if you don't consider yourself an expert right now? Sure, you have on-the-job experience, but maybe you don't have a clear understanding of where to start or the steps you need to take to create a digital strategy or marketing plan.
Or, perhaps you already work in or around digital strategy and you've even had some great wins along the way. But, you're not 100 percent confident that you could take a digital strategy from concept to implementation every time. You'd love to have a blueprint to follow - a strategy behind the strategy that helped you tackle big problems while getting repeatable results for your organization. But is that possible?
If you've been thinking about transforming your career, now is the time.
Step up and become the strategist you were meant to be.
It's time to take back your career, rise up and step into a strategic role.
Don't let it be another item on the list of "should haves."
Fact: Strategic thinkers are in high demand.
Need proof?
Market research analyst and marketing specialist jobs are expected to grow by almost 20 percent through 2024.
In PwC's Global Digital IQ Survey, only 52 percent of organizations surveyed rated their digital IQ as strong.
According to a survey by Smart Insights, 49 percent of companies do not have a defined digital marketing strategy.
It's clear that the world needs more digital experts.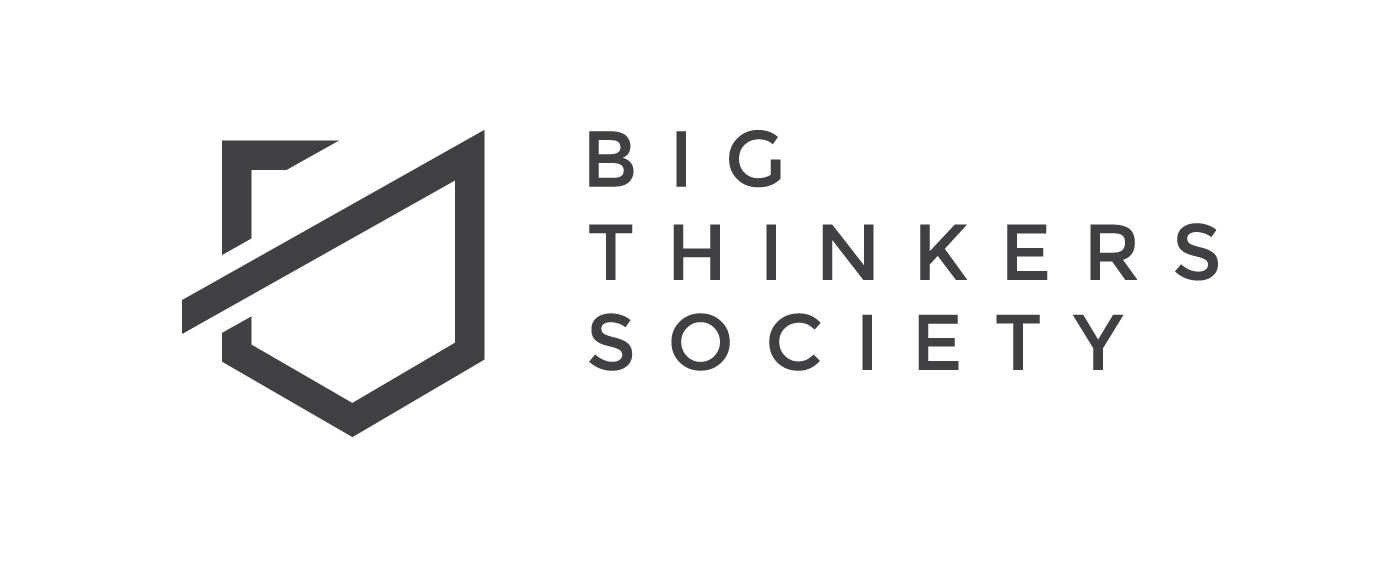 Digital strategy is not just a course you can take in school or a skill you can get out of a book.
Welcome to the Digital Strategy Foundations Course - the course for strategic thinkers like you who are ready to level up and learn the strategy behind digital strategy.
Hello, I'm Laura Porto Stockwell
I'm a digital strategy veteran who realized the need for this course after hiring, managing and mentoring dozens of professionals throughout my 25+ year career in digital. I've taught this exact step-by-step method to those I've mentored and I've applied it on projects with top global brands, from Ford, Microsoft and Nike to Target and Toyota. My advanced degree in media theory (with a focus in social media) combined with my experience working in digital strategy and expertise in design thinking practices, has given me a unique perspective, allowing me to bring fresh strategies to top companies time and time again. After working with a variety of organizations, I realized that while many of them needed this type of professional development for their staff, it was practically non-existent . That's why I created the Digital Strategy Foundations Course. I want to help visionaries like you step into your expertise, advance in your career and bring strategic thinking to the world, one organization at a time.
Here's how the course works:
In just 12 weeks, you'll be able to:
Assess the current and future state of an organization
Analyze a market space, audit the competition and identify key opportunities
Plan, organize, conduct and analyze audience research
Connect the dots across business, market and user needs and develop meaningful insights
Create artifacts such as Personas and Journeys
Develop concepts and write briefs that inspire design and technical teams to do their best work
Advocate for the strategic process
Develop innovative, game-changing recommendations that optimize organizations for the digital space
Course Curriculum
Introduction
Available in days
days after you enroll
Organizational Understanding
Available in days
days after you enroll
Market Analysis
Available in days
days after you enroll
What do past students have to say about the Digital Strategy Foundations Course?
The practical tools and investigative architecture provided by the Digital Strategy Immersion course continues to produce tangible results in my everyday work. From customer personas to landing the next big proposal, I'm able to represent my company in a way that makes them, and me, proud. At a time when so many changes are happening on the consumer front, you need to be out ahead of the curve, Laura does that for you!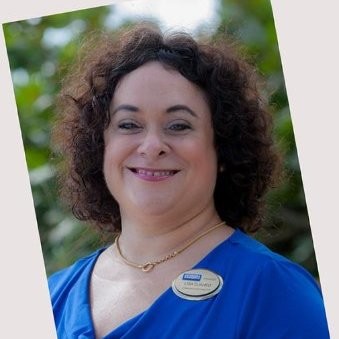 Lisa Djahed
Communications Director,
Coldwell Banker Paradise
Traditionally I wasn't taught digital strategy, it's something that I had learned on the job and through endless hours of research. Wanting to formalize my process, I found Big Thinkers Society. Not only did Laura expand my skill set, she pushed me to become a better strategist. And, as an unexpected benefit, she has built a community of thinkers who support each other in delivering positive results.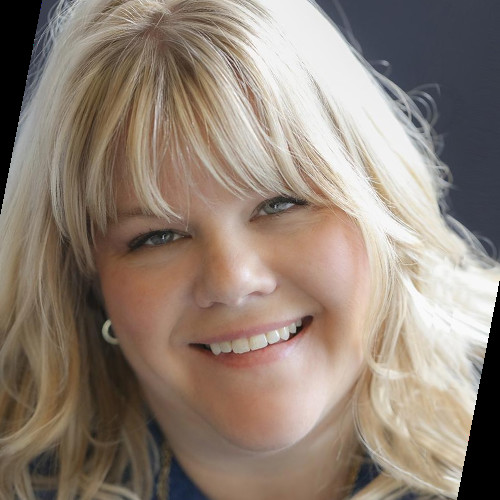 -Cori Omundson
Senior Brand and Digital Strategist
Sounds great!
How much does it cost?
Typically, you can enroll for just $795 for the entire course—but if you get on the waitlist now, I'll send you a discount code for our course starting in June.
Regardless of how you pay, you'll receive immediate access to all modules and downloads along with six training sessions via Zoom! Take charge of 2023 and pivot to a career you love.
Are you ready to transform your career?
If you've been waiting for someone to tell you that you are capable of being a digital strategist, I am telling you now. You can do this. All you have to do is take the first step.